Now we will teach you how to blend your hair extensions if your hair is short. Note that you cannot wear hair extensions if your hair is an inch short, because it will look something like this: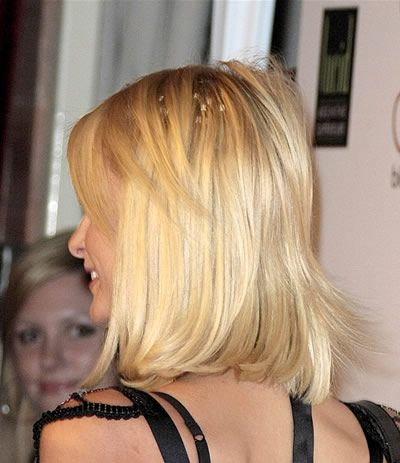 We also do not recommend that you use hair extensions longer than 16 inches if your hair is only 3 inches long, for it will look something like this: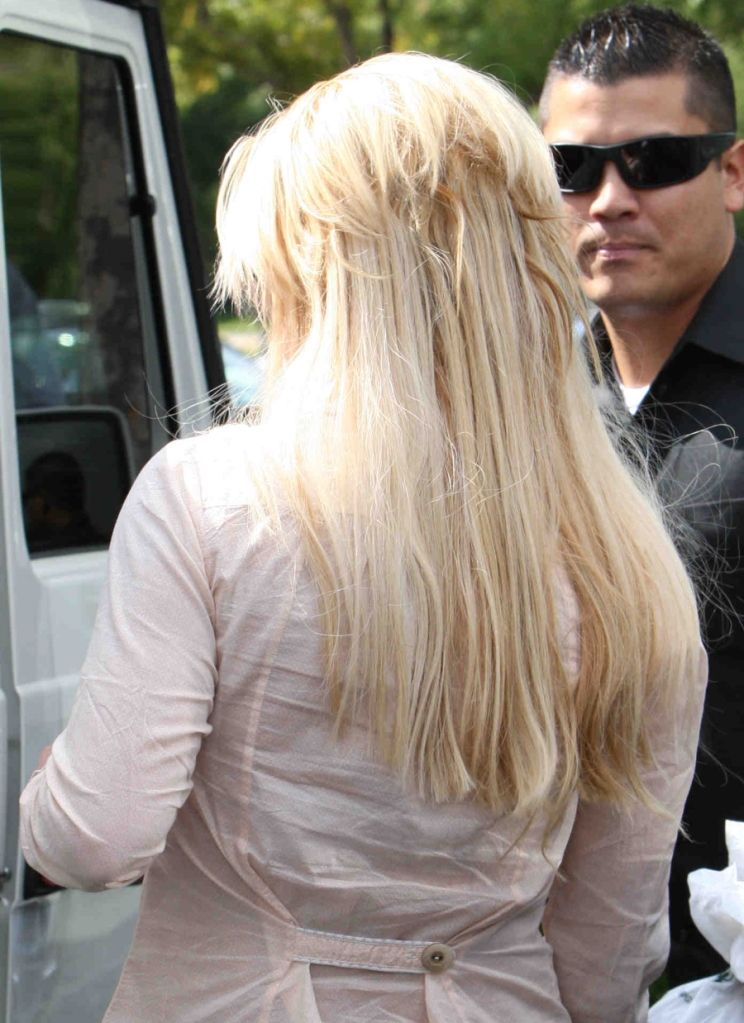 Horrible, right?
But what if you have short hair and wanted to use hair extensions?
How do you blend them with your real hair?
It's simple. There are two options:
Option #1: Curl
The trick to make your hair extensions look more natural when you have very short hair is to curl them. Just like the photo above, hair extensions will be extremely obvious when they are straight and are worn over short hair. However, curled hair extensions with your own curled hair will blend magically, such as so: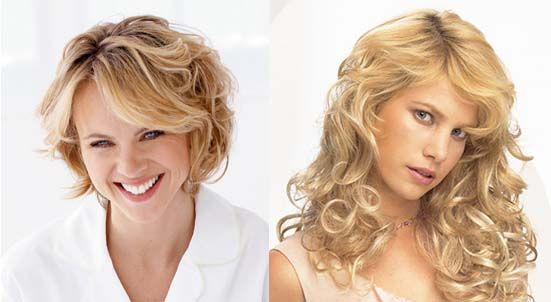 Option #2: Layer
But if you wanted to wear straight hair extensions, or if you do not know how to curl them, then have your short hair layered by a professional stylist. Layered hair is characterized by uneven cuts that makes the tips of your hair slightly thin. This way, the hair extensions would fill the gaps of your real hair and would blend seamlessly.
Flaired Hair Extensions come in the One-Piece attachment system that makes blending with your real hair more easy and effective. Made with 100% human hair, Flaired makes it possible for your hair extensions to be curled using a curling iron and could withstand up to 220 degrees Celsius.
Order now!
See also
Article by CJ Cao